Sebuah Pilihan yang Nyaman
---
Best Western Hotels
Properti Best Western menawarkan hal yang sangat dibutuhkan oleh para wisatawan, baik yang bertujuan untuk liburan ataupun bisnis – lingkungan yang ramah, kamar yang bersih dan nyaman, serta pelayanan yang baik.
Semua hotel Best Western memberikan internet gratis berkecepatan tinggi kepada para tamu dan sebagian besar hotel menawarkan sarapan yang disajikan setiap hari.
Para tamu dapat mengharapkan kamar-kamar yang luas dengan sistem hiburan modern, termasuk TV layar datar, pembuat kopi dalam kamar, dan meja kerja / ruang kerja. Banyak hotel juga memberikan fasilitas kulkas mini dan microwave.
Pesan penginapan Anda hari ini dan lihat mengapa Best Western dicintai oleh para tamu.
Wherever Life Takes You, Best Western Is There.®
---
Perlengkapan dan Fasilitas yang Tersedia di Sebagian Besar Hotel Best Western:
Sarapan gratis
Kulkas mini dalam ruangan
Meja kerja dalam ruangan
Pembuat kopi dan teh dalam ruangan
Perlengkapan alat mandi
Internet gratis berkecepatan tinggit
Pusat kebugaran
Pusat Layanan Bisnis
Layanan binatu dan dry cleaning tamu untuk hari yang sama
---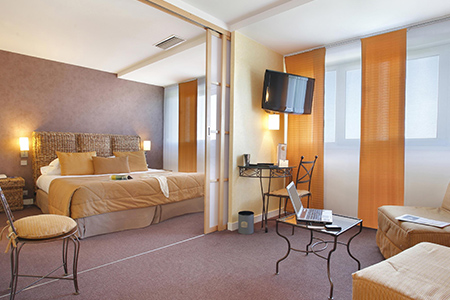 *Amenities and services may vary at individual hotels worldwide. Please check individual hotel listings for a complete list of amenities and services.